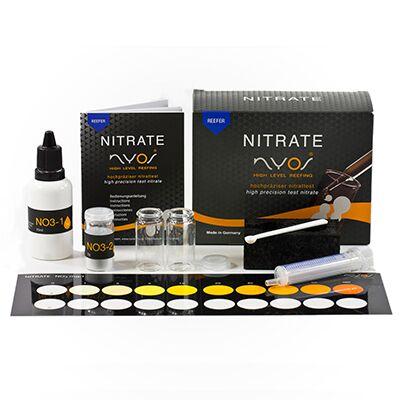 NYOS Nitrate Reefer Test Kit
TestKit by NYOS
3 ratings
Used in 27 aquariums
By
drrgb
on October 28, 2018
The easiest to read by far.
easy to use and even better, it is easy to read
By
nano
on February 16, 2017
I have used all of the other main manufacturers Nitrate test kit. For low level nitrate I prefer the Red Sea Pro Kit but for higher levels this is the best I can find, Great range and separation on colour chart makes this a very easy and accurate kit to use. Recommend.
Some of the 27 aquariums that use NYOS Nitrate Reefer Test Kit