Corals looking good. More polyps from monti and frogspawn is growing huge from feedings.
Dosed 7 ml of Aquavitro Balance
Measured Temperature at 79 F
Measured Alkalinity at 9.0 dKH
Measured Calcium at 480 ppm
Measured Nitrate at 0.10 ppm
Measured pH at 8.0 pH

Dosed 7ml balance
Measured Salinity at 1.0255 SG

Top off half gallon
Waiting for new light. Fed corals last night, Lobo showed some improvement and monti put out one polyp. Favia needs more light.
Measured Salinity at 1.025 SG

Measured with Hydrometer. Topped off with half gallon of RO
Installed Sunbrite Slimline S18
Skimmer
Installed Elite 100w
Heater
Installed AquaClear 70
Filter by Hagen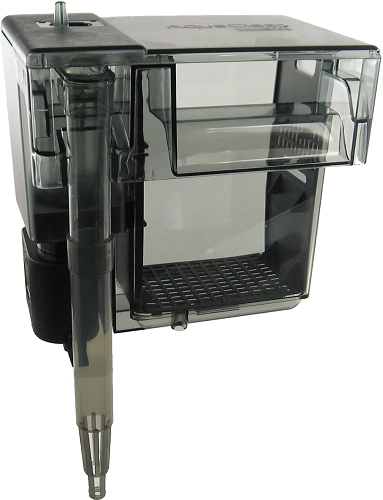 Installed Chempure Elite
Filter
Installed Hydor nano 450
Powerhead by Hydor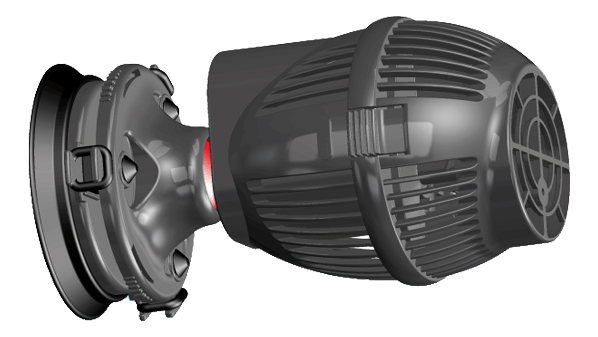 Installed Hydor nano 235
Powerhead by Hydor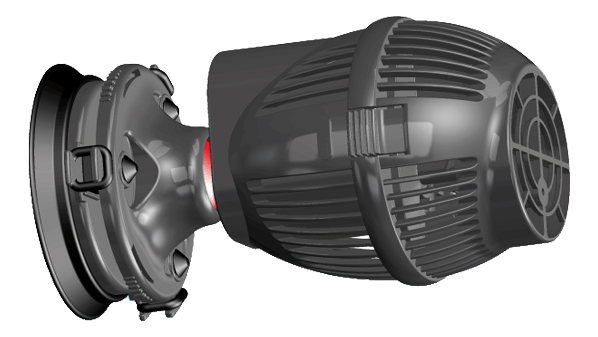 Installed Hydor Slim skim nano
Skimmer by Hydor
Installed glass thermometer
Thermometer